Insights. Engagement. Conversions.
Yooba is the sales-performance solution for tablets.
Selling is not just a conversation, it's an experience. Yooba makes it memorable — for everyone. Yooba's platform provides optimized content generation within a dynamic presentation package. Behind the scenes, client and customer behavior is monitored. While sales teams use Yooba to become powerhouse advisors, executives receive hard data on what's working — in every encounter.
Yooba Drives Successful Sales.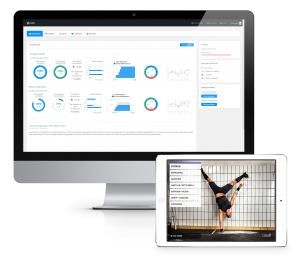 Smarter Sales Presentations
Transform dull, monologued meetings into dynamic dialogues
— with measurable results.
Learn more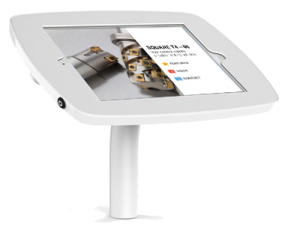 Compelling Kiosk Presentations
Educate and connect with audiences while capturing their contact data.
Learn more
Build Connection. Earn Trust. Secure Buyers.
With Yooba, sales and marketing teams can create engaged, client-focused meetings. It's not just another sales pitch tool — it's a dynamic, living platform that enhances relationships.
Hard Data Ensures a Stronger Sales Strategy.
Get the analytics that matter — in real time. Departments can now view and analyze which materials are used in sales meetings, and in what capacity. Marketing can focus on producing collateral that converts, and sales teams become sharper in their approach. When meetings are measurable, sales is no longer a guessing game.
Collaboration Between Departments is Easy, Effective, and Fast.
Yooba's platform provides sales and marketing with a unified solution, ensuring that all materials are current, clear, and distributed immediately. Management of content – vertically or laterally – has never been easier.
With Yooba we can support Continental Foods' sales people, increasing their efficiency in the field through easier access to information. Yooba's centralized presentation management also lets us keep all communications up to date and with a clear brand identity.
Anders Påhlsson, TopOfMind Marketing Agency