B2B-companies from different industries use Yooba. What they all have in common is a new way of selling and Yooba assists them in effectively implementing their strategies
"Greencarrier is in the middle of a expansion phase and we see a cutting edge strategic sales tool of highest importance – in a professional way that supports our sales representatives and boosts cross-selling.
.
We see Yooba as a long-term partner as a key provider of the tool that refines and supports our sales"
Martin Svantesson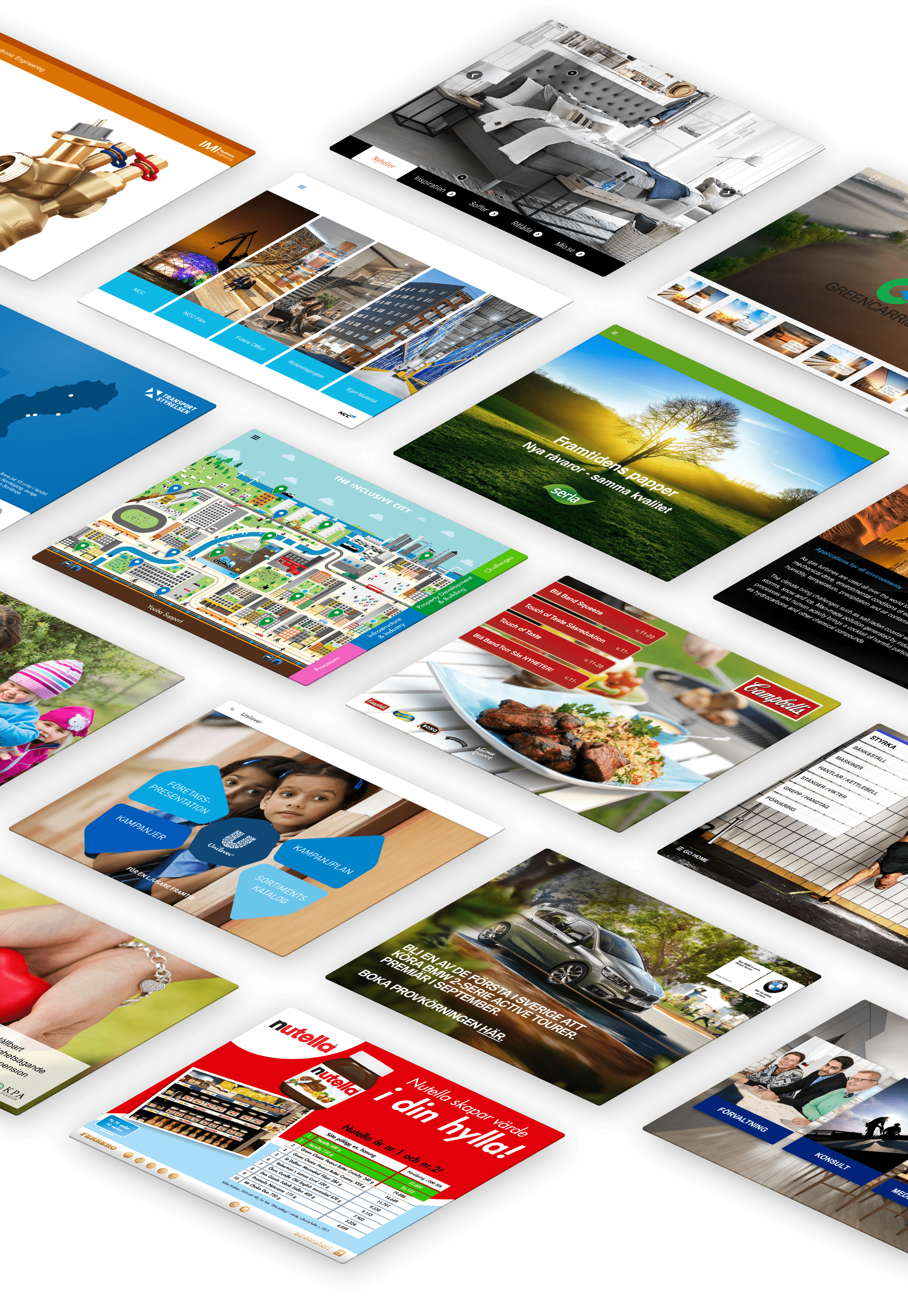 Your clients have a new buying process – Do you have a new selling process?
Gamla Torget 3
602 24 Norrköping, Sweden
+46 (0)11 12 20 90
Gamla Torget 3
602 24 Norrköping, Sweden
+46 (0)11 12 20 90