We've created a sales adding platform dedicated to adding value to all your sales activities.
Accessing buyers' engagement data is critical for reps to have complete and accurate knowledge of which opportunities are hot and likely to close.
David Nordin
We're an experienced sales acceleration platform that combines data-driven analysis, talent-driven creativity with user-created content. We are a trusted and dependable partner for small and big brands that want to succeed in a changing market.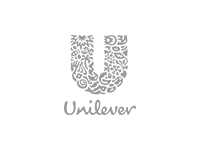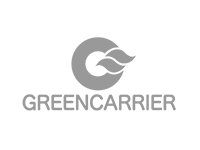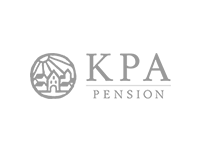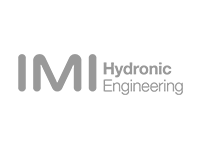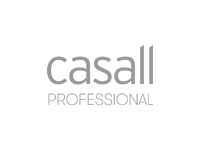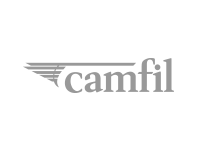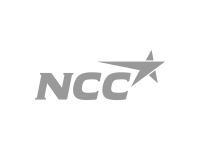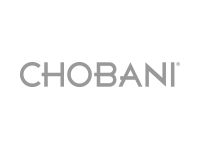 Gamla Torget 3
602 24 Norrköping, Sweden
+46 (0)11 12 20 90
Gamla Torget 3
602 24 Norrköping, Sweden
+46 (0)11 12 20 90