We've created a platform for you to stand on. Yooba is a sales accelerator dedicated to making sales communication with real value – for our clients, their customers.
Sales reps who dares to talk about money before halfway through the meeting. Is the most likely to get a follow-up meeting.
David Nordin
We're an experienced sales enablement platform that combines data-driven analysis, talent-driven creativity with user-created content. A dependable partner for small and big brands that want to succeed in a changing market.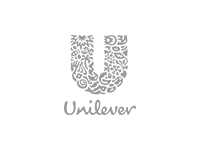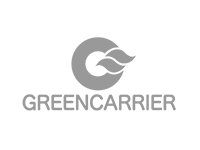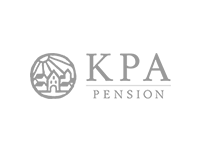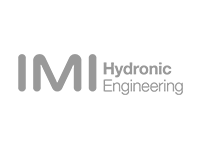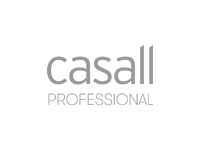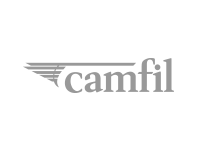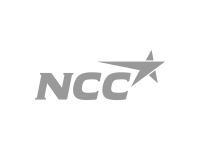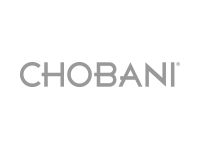 Gamla Torget 3
602 24 Norrköping, Sweden
+46 (0)11 12 20 90
Gamla Torget 3
602 24 Norrköping, Sweden
+46 (0)11 12 20 90