---
We have one mission:
To increase your sales meeting success.
---
---
Create Customer-­Driven Conversations
Every rep knows that each sale is unique—and that it takes much more than a great pitch to land a deal. Yooba transforms reps from presenters into advisors, empowering them to address buyer's questions and concerns with an interactive, mobile platform.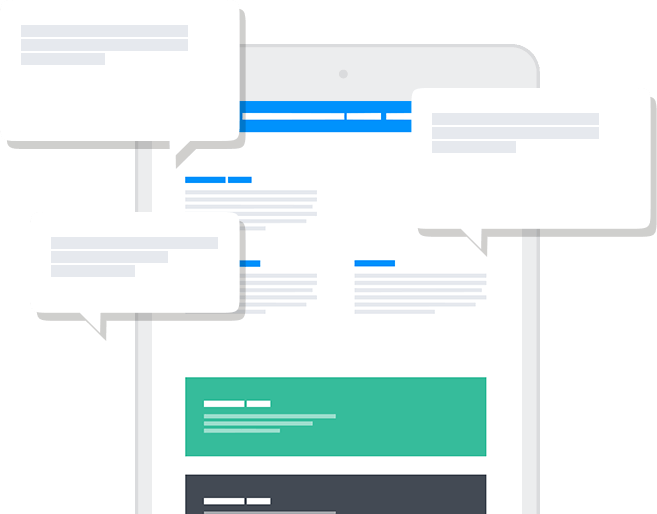 See What's Happening in the Field
CRMs only go so far—with Yooba's tracking and reports, sales managers get an
unprecedented glimpse into their rep's selling style and overall team trends.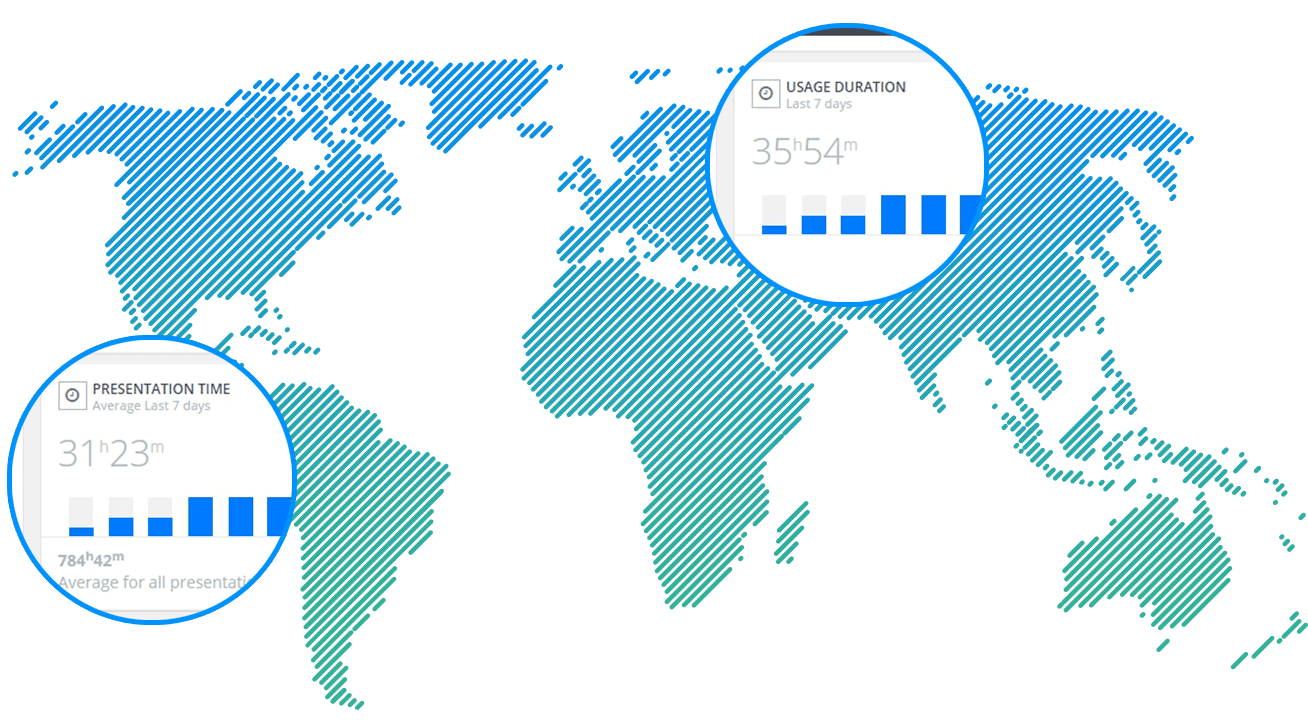 Grow Sales Rep Performance
With Yooba's back­end tracking, managers can analyze presentation data, and make improvements that lead to sales growth.
When new marketing collateral is added, Yooba's platform also enables corresponding training—ensuring that reps never miss a beat.
--- Bridge the Gap Between Sales & Marketing
With full disclosure on the success of sales meetings, Marketing can now get perspective on the
impact of their messaging—and alter it according to engagement levels.
---

---
---
Consistent Messaging & Content Control
Yooba's instant update feature allows for messaging to be distributed at a moment's notice, ensuring that all reps have the best and most current information.
---
A Hawks-Eye View for the C­-Suite
Yooba makes sales presentations measurable; allowing management to see what's working—and what's not. With better insights, leaders are more equipped to make informed decisions on sales collateral and approach, marketing strategy, and product presentation.