Get Your Sales Presentations Under One Digital Roof
Placing your marketing collateral in a sleek, high­ tech format immediately does three things: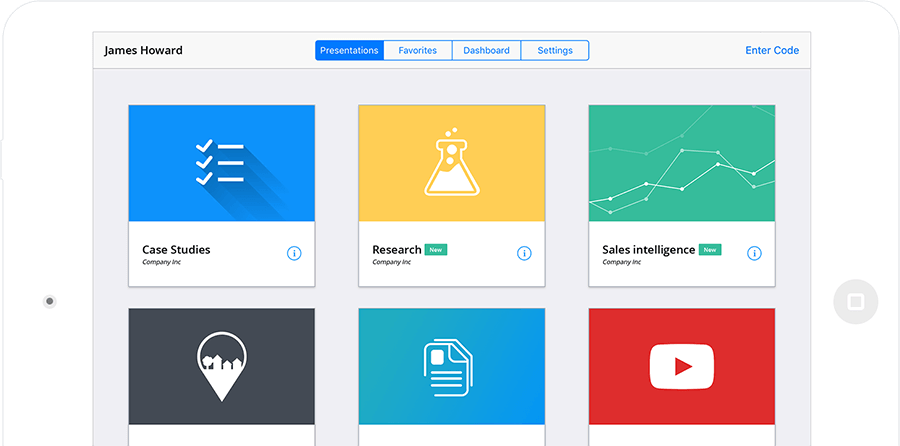 ---
Creates an organized, paper-­free platform from which to make sales presentations.
Saves time and keeps everyone on the same virtual page.
Builds trust and respect from prospects.
---
Impress and Advise Clients with
Interactive Sales Presentations
No design team? No problem. Yooba's built­-in design studio empowers even the most tech-averse to build branded, interactive sales presentations that captivate clients and illustrate sales propositions. Dynamic, customer­-oriented presentations can be customized to address prospects' biggest problems; transforming the rep into a trusted advisor.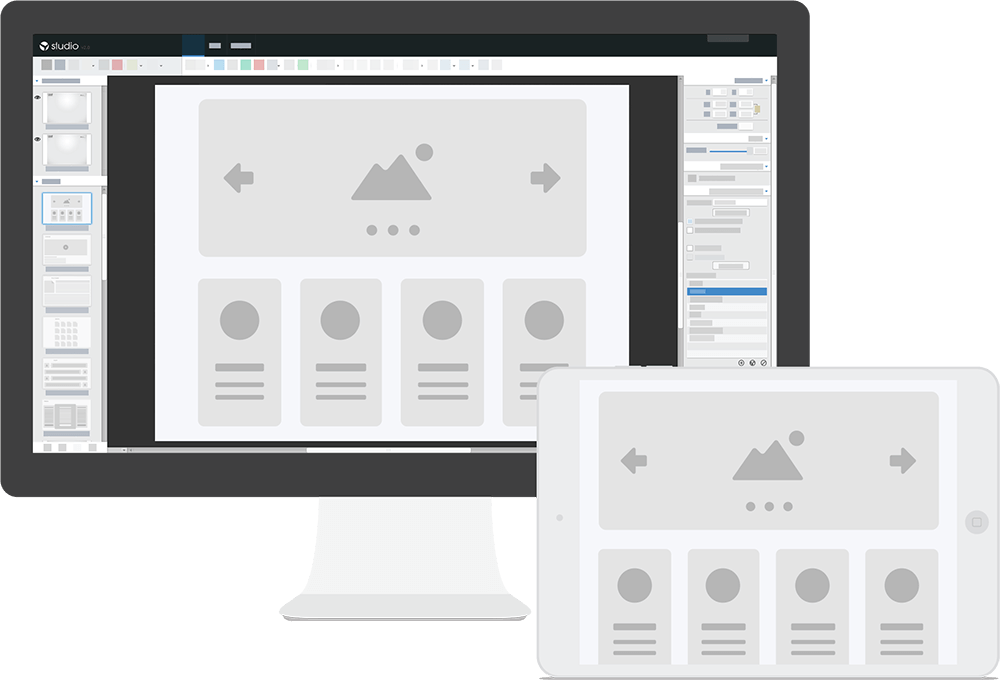 ---
Track Sales Performance
Get the analytics that matter, in real time. Yooba's backend capabilities help sales operations see what content worked—and what fell flat.
Scale Your Sales
Through tracing successful sales back to their original meeting stats, Yooba allows managers to see the "hooks" in presentations that drove a sale home. Across the board, this data shows team trends and tells the story of how super­-star reps sealed the deal.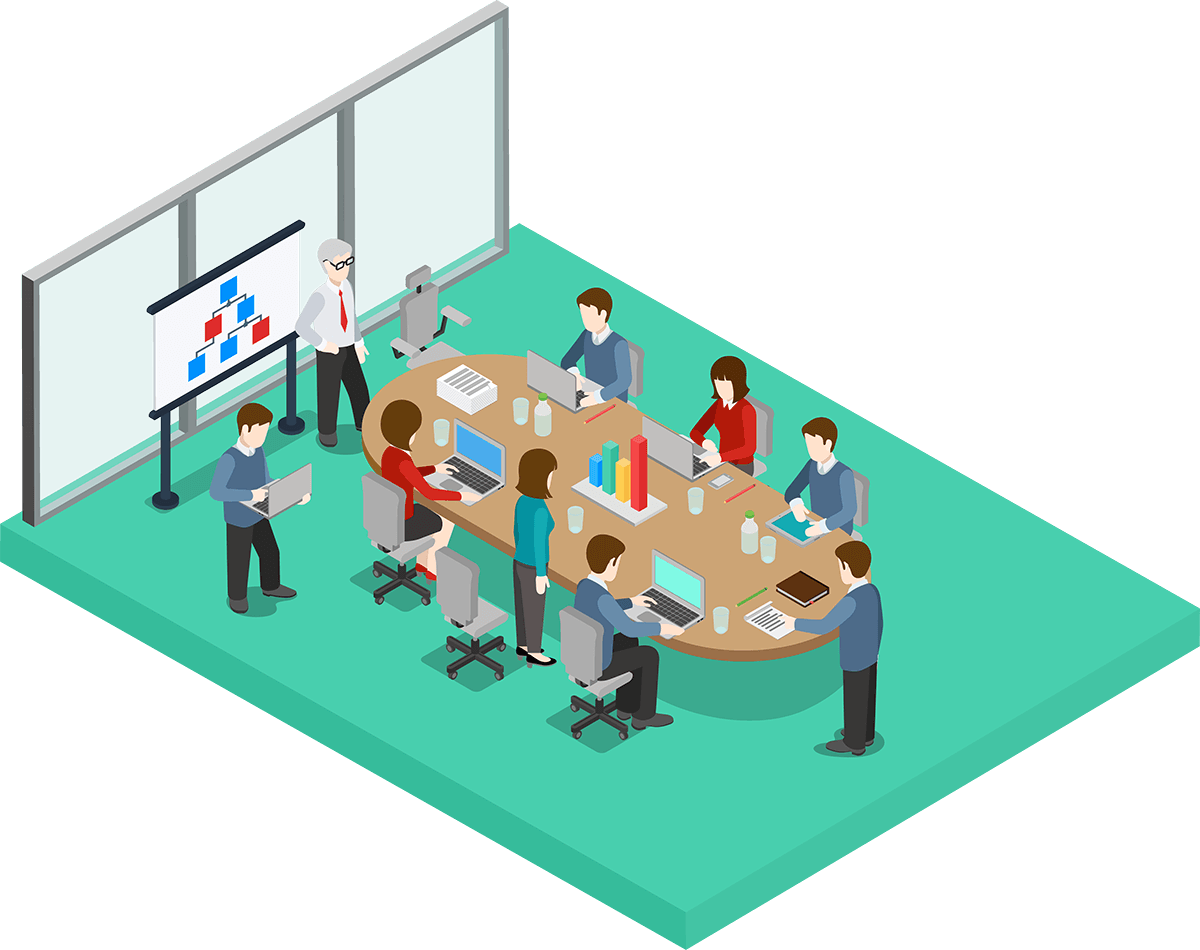 ---
Use Data to Assess
Strengths & Weaknesses
Sales managers and execs use Yooba to deepen their understanding of rep's progress and professional obstacles. This enables managers to devise solution­-based, data-­backed plans to improve performance. Not only does this empower reps to excel, it also gives execs a broader scope on overall team activity in the field.
---
The Power of Fast,
Effective Collaboration
Yooba's platform provides sales and marketing with a unified solution, ensuring that all materials are current, clear, and distributed immediately. Through tracking presentation success, departments can now focus on producing collateral that converts—together.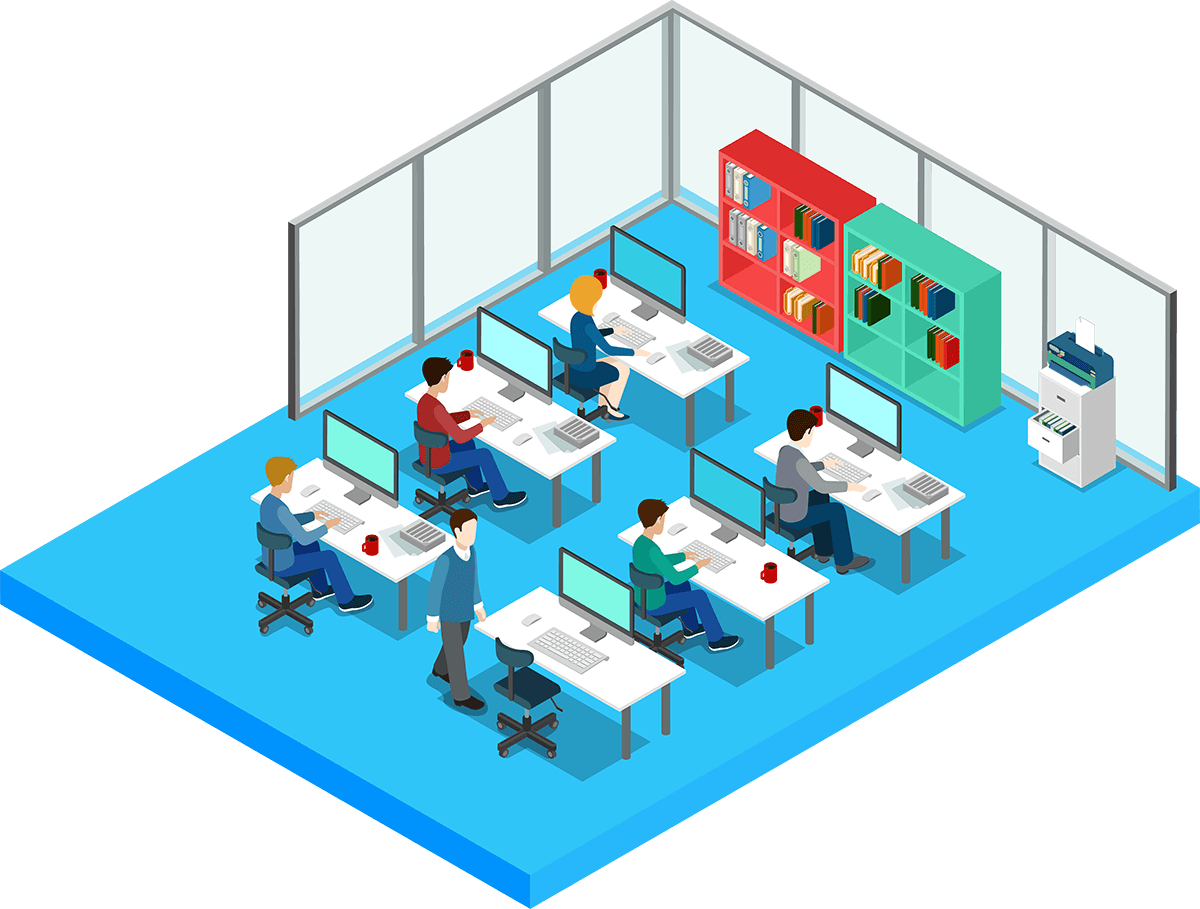 ---
Yooba Enhances
Your CRM System
When data from each customer interaction is measured on Yooba and integrated within the CRM system, the value of both programs is magnified. For sales reps, this means that all activities for each customer meeting is automatically available in the CRM system; for sales and marketing management, they can now view and analyze which materials the sales team use, and in which customer meetings.