We believe that genius lies within simplicity—and that since the beginning of time, the right tools have helped humans move forward in our endeavors.
Through countless hours of examination, hard-research, and substantive encounters, we've developed our products to change the face of the sales-process.
For Yooba, helping you succeed in sales is what drives us, what keeps us building and improving the ultimate sales presentation tools—so that every opportunity can be capitilized, and every encounter is memorable.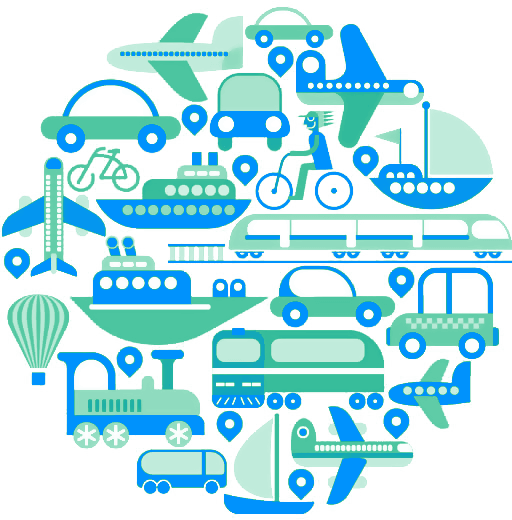 Technology and Sales Performance Insights:
Read Yooba's Mind: our blog explores sales and tech trends, strategies and stumbling blocks, and most importantly—what it takes to succeed in sales.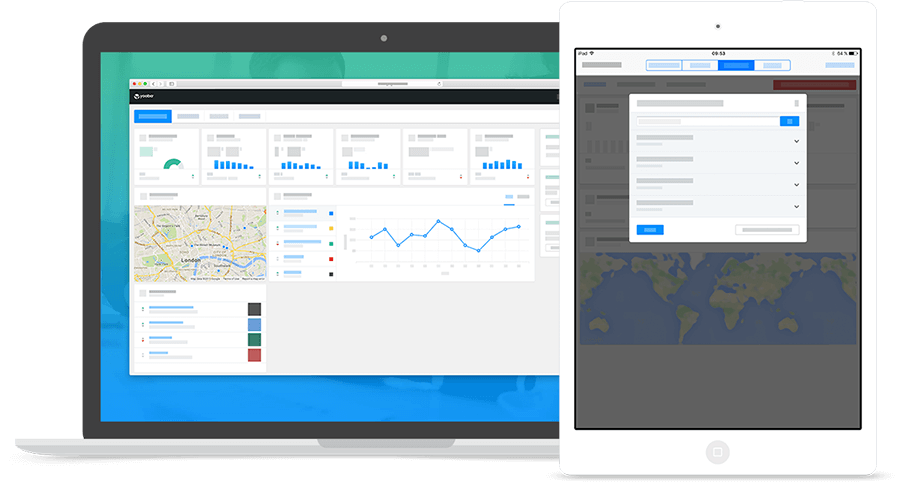 Feel free to contact us with sales inquiries,
questions or partnership proposals.
Madrid
Stockholm
Norrköping
USA